The 3 most common types
of polygraph testing in
San Bernardino county:
1. Relationship polygraph (cheating/infidelity)
2. Theft polygraph (missing money or other items)
3. Immigration polygraph matters (eligibility)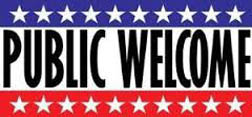 818 883-6969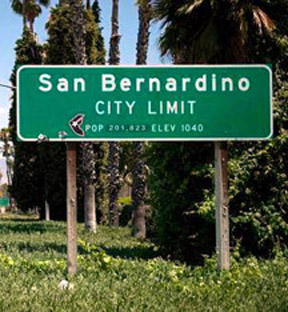 Polygraph tests in
San Bernardino, Fontana,
Barstow, Apple Valley,
Victorville and more!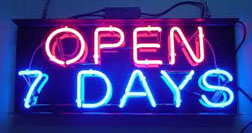 ---

Need a polygraph test done
by a polygraph examiner
with more than 34 years
of polygraph experience,
but need a lower price
than San Bernardino?

Then drive to our
Los Angeles area
office instead:
only $99 for what
some other examiners
charge $400 or more for:



MANY examiners are
raging mad that we
offer this to the public!


---

Testing is available for residents from
anywhere in the county of San Bernardino.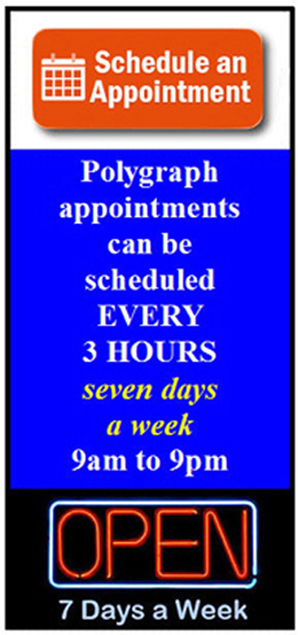 In most of San Bernardino County,
a computerized test is under $400.
But in Los Angeles county,
it's only $145 7 days per week.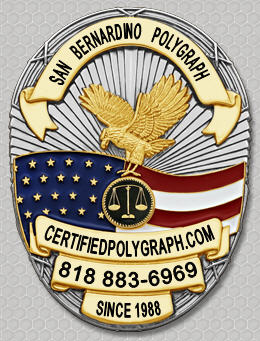 Polygraph works by comparing the microscopic
changes to the body at four points as a person
answers a special set of ten Yes or No questions.
It's so accurate that you can not
become a police officer in California
without passing a polygraph exam!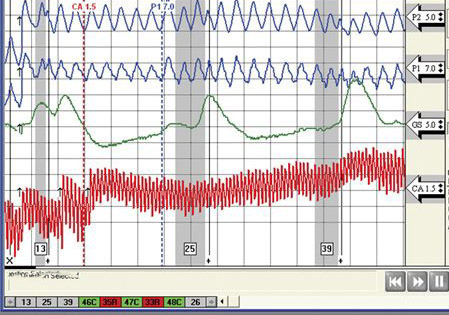 Apple Valley polygraph expert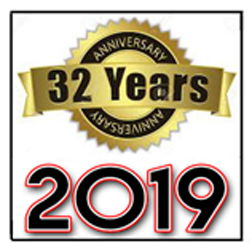 The client can write the one to four questions
of importance to be used in the examiation



How about a short video
about how a polygraph works?

Takes less than a
minute to watch.


---
This tells you about our
lowest-price office in
another county;
other examiners
don't want you
to know about it:


---



Redlands polygraph expert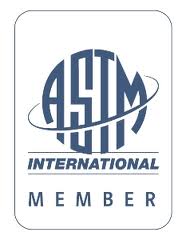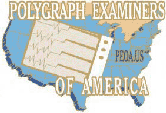 Hesperia polygraph expert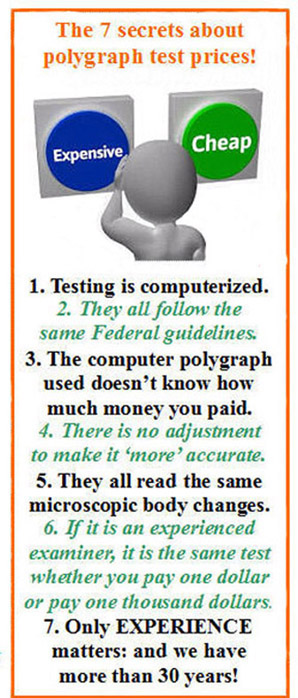 Visit HERE for a full page of secrets about
San Bernardino polygraph testing accuracy!




Rancho Cucamonga polygraph expert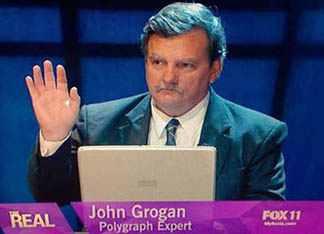 Click HERE for a Rialto polygraph test
or a San Bernardino lie detector exam




Victorville polygraph expert